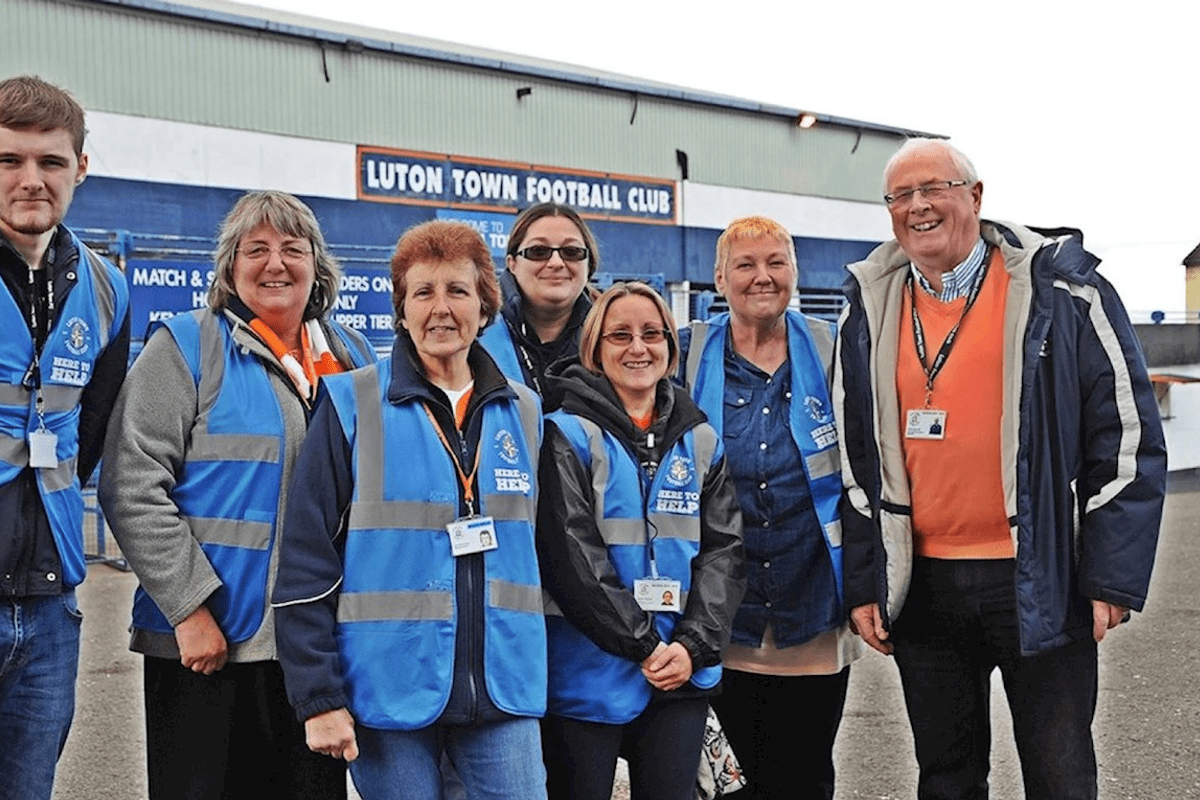 SAFEGUARDING
The Club is committed to safeguarding and promoting the welfare of children, young people and vulnerable
adults and expects all staff and volunteers to share this commitment.
The Club has systems in place to ensure that the welfare of vulnerable groups is dealt with appropriately and
sensitively. Everyone working at the Club has a duty of care to safeguard the welfare of children and young
people by creating an environment that protects them from harm. Our standards of practice ensure all staff are
fully aware and understand their responsibilities under safeguarding legislation and statutory guidance.
The Club ensures that all staff that have a direct responsibility for children, young people, or vulnerable adults,
have been subject to the most stringent of recruitment practices which include DBS and reference checks. These
staff are alert to signs of abuse or maltreatment and will refer concerns to the relevant Designated Safeguarding
Officers using the agreed safeguarding procedures.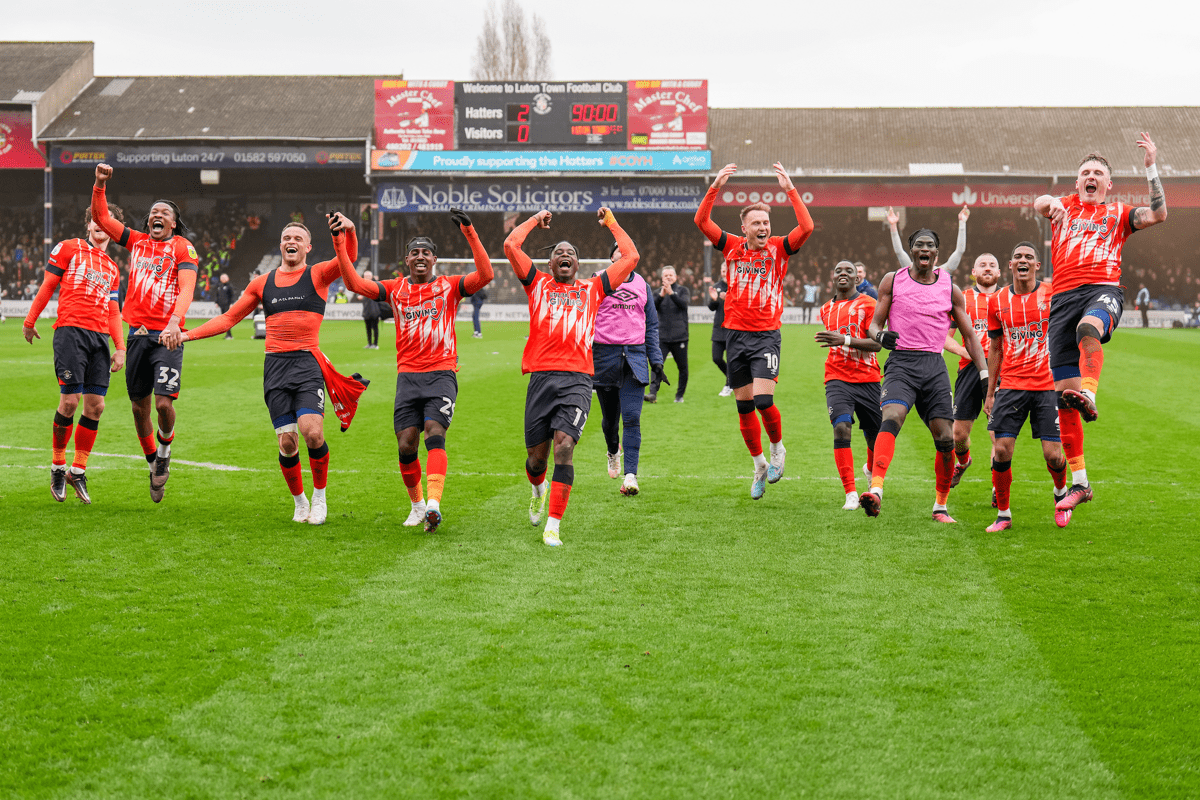 EQUALITY
Luton Town Football Club is committed to ensuring that applicants and employees from all sections of the community are treated equally and not discriminated against on the grounds of age, disability, gender reassignment, marriage and civil partnership, pregnancy and maternity, race, religion or belief, sex and sexual orientation.
The individual must at all times, carry out their duties with due regard to the Clubs policies and procedures and in particular the Club's Equality, Diversity and Inclusion Policy.
The individual must ensure a positive commitment towards equality and diversity by treating others fairly and not committing any form of direct or indirect discrimination, victimisation, or harassment of any description and to promote positive working relationships between all internal and external stakeholders. The individual must contribute to encouraging equality and respecting diversity by embedding such values in the workplace and challenging inappropriate behaviour and processes.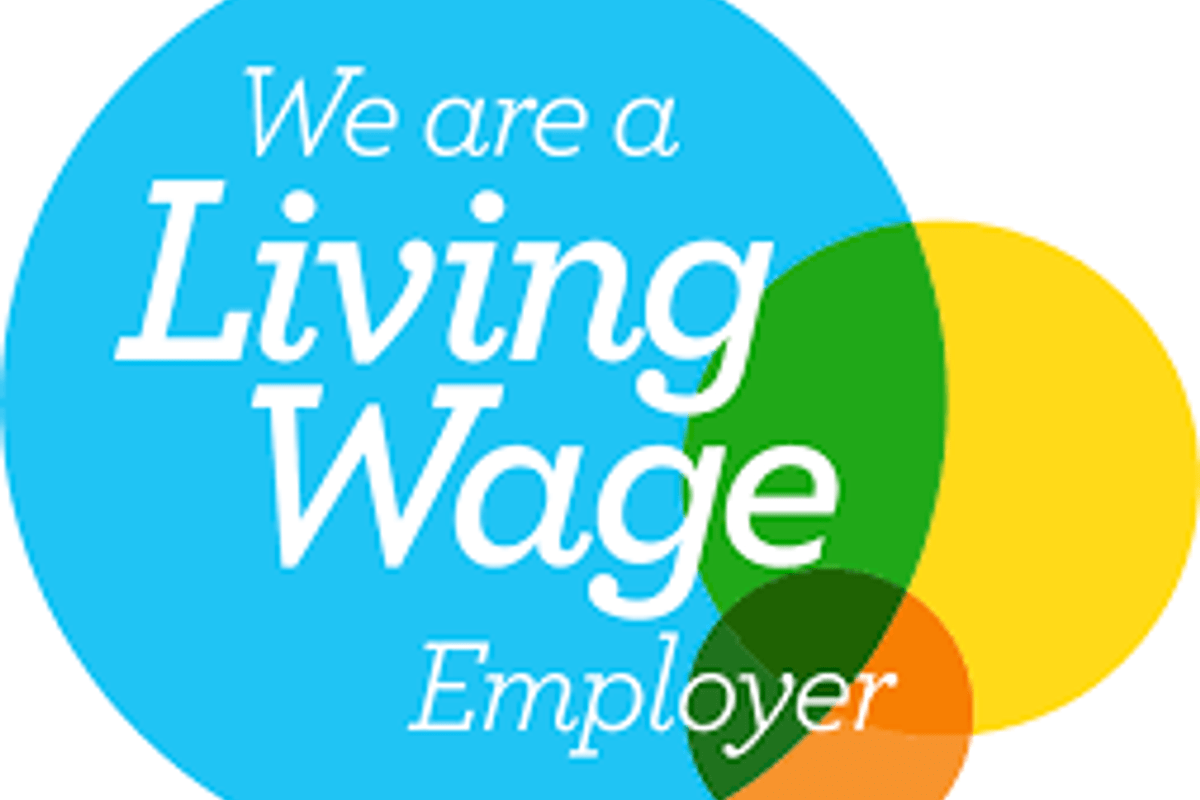 The Real Living Wage
In 2015 Luton Town Football Club became the first professional football club to become Real Living Wage accreditited.
The Living Wage commitment will see everyone working at Luton Town Football Club, regardless of whether they are permanent employees or third-party contractors and suppliers, receive the Real Living Wage.